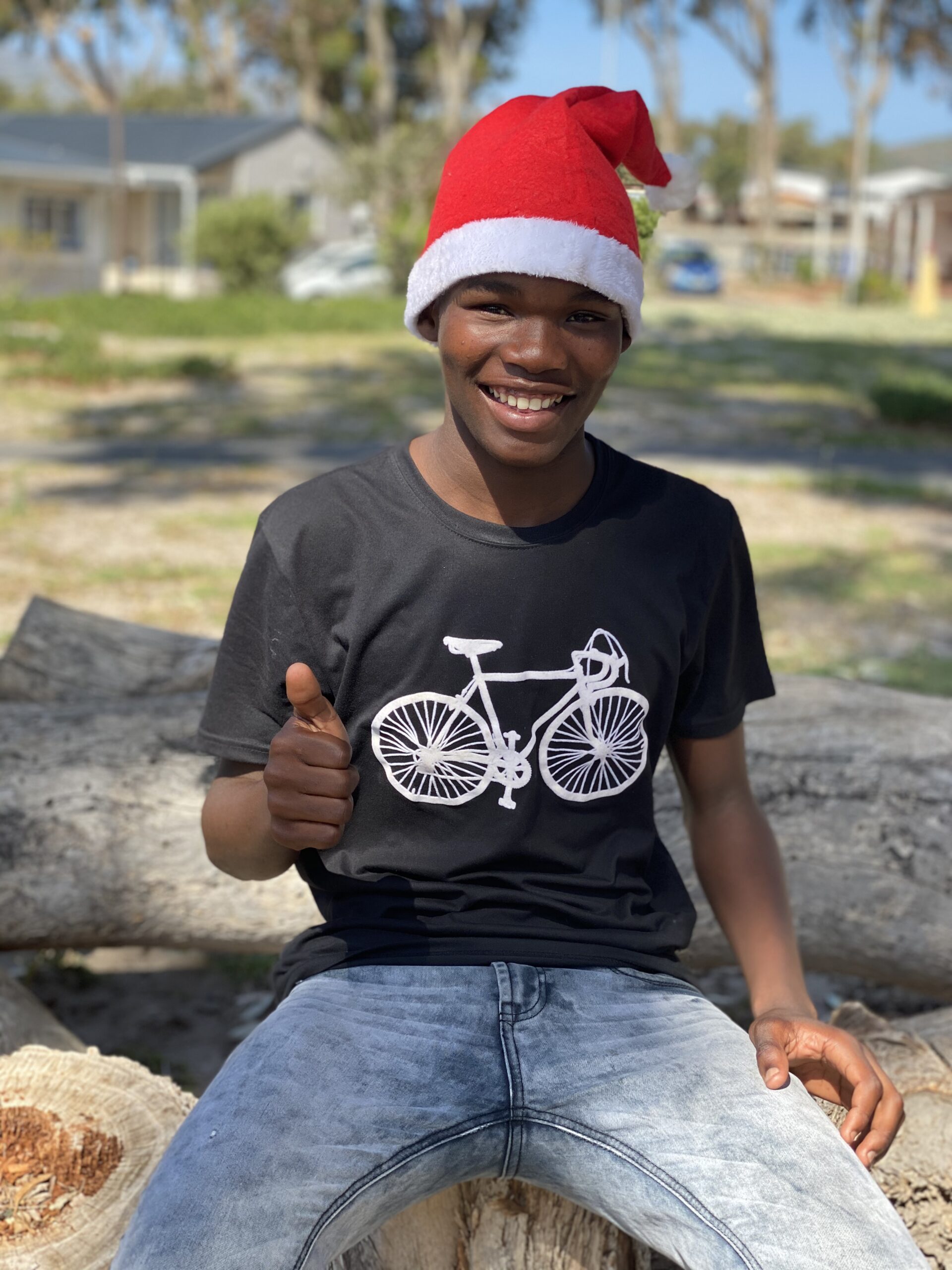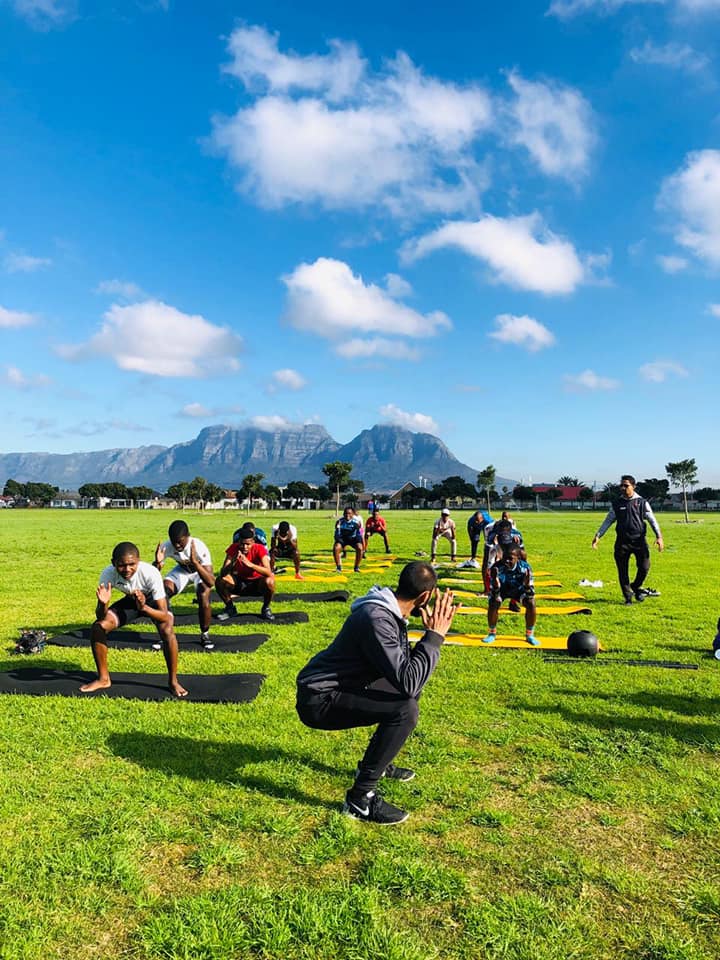 The Songezo Cycling Academy, in the township of Masiphumelele near Cape Town, South Africa, was established by professional cyclist Songezo Jim with the assistance of a few friends from the Netherlands.
Masiphumelele is an overpopulated township with more than 30,000 residents and offers very little recreational opportunities for the youth. 
Every day they are confronted with rampant crime, drug and alcohol abuse, many other social evils, and their home circumstances are often terrible as unemployment is a huge problem in the area.
The Academy offers the youth population an opportunity to participate in cycling as a much-needed recreational activity and exposes them, through their cycling participation, to higher levels of competition, bicycle maintenance and many general life skills, including support with their education, that help them in their future roles in the labour market.
The Songezo Road Cycling Team was developed to make competitive cycling events and championships more accessible to those with a competitive edge and ability.
Want to help support our cause, there are many ways you can get involved.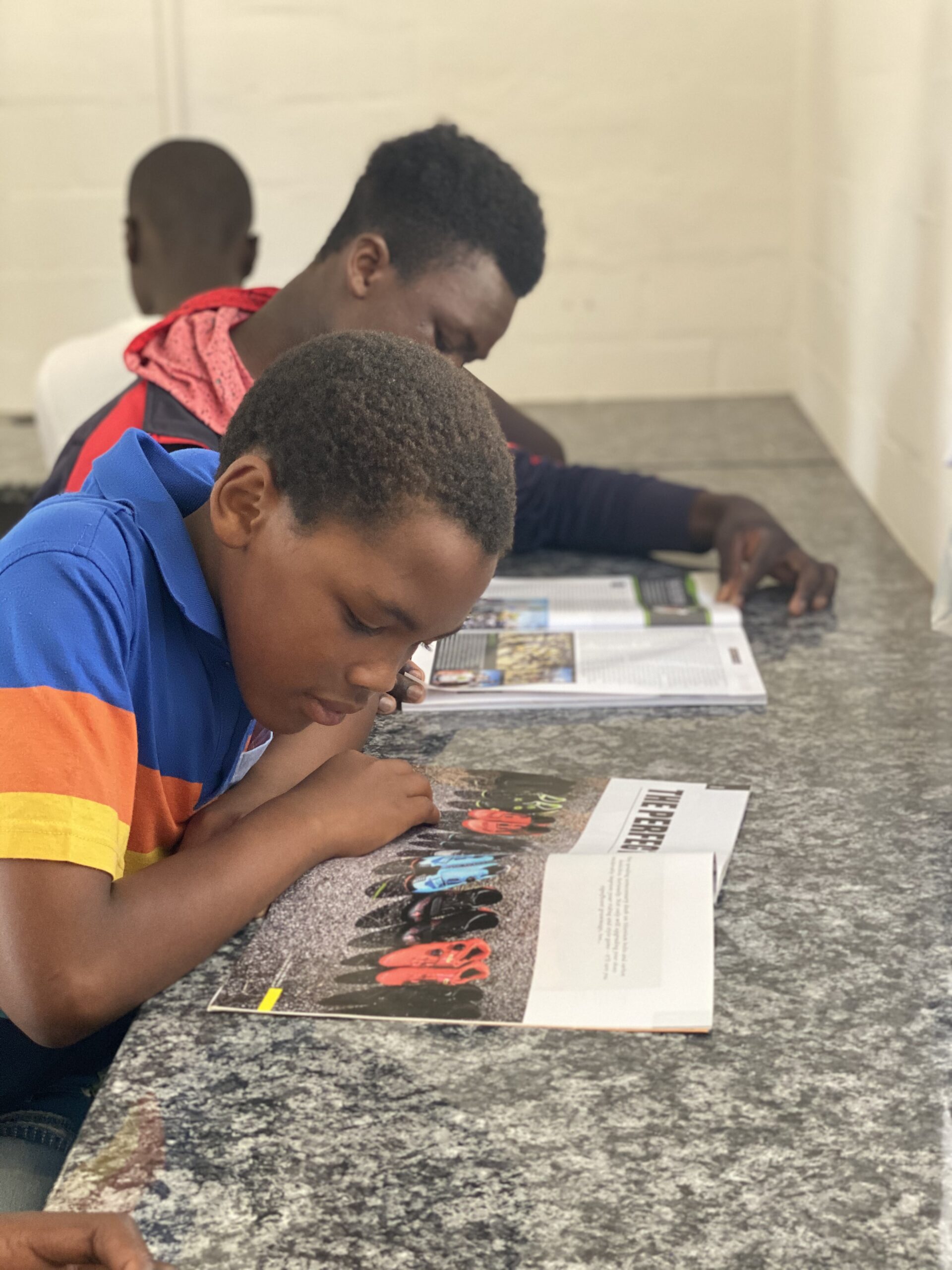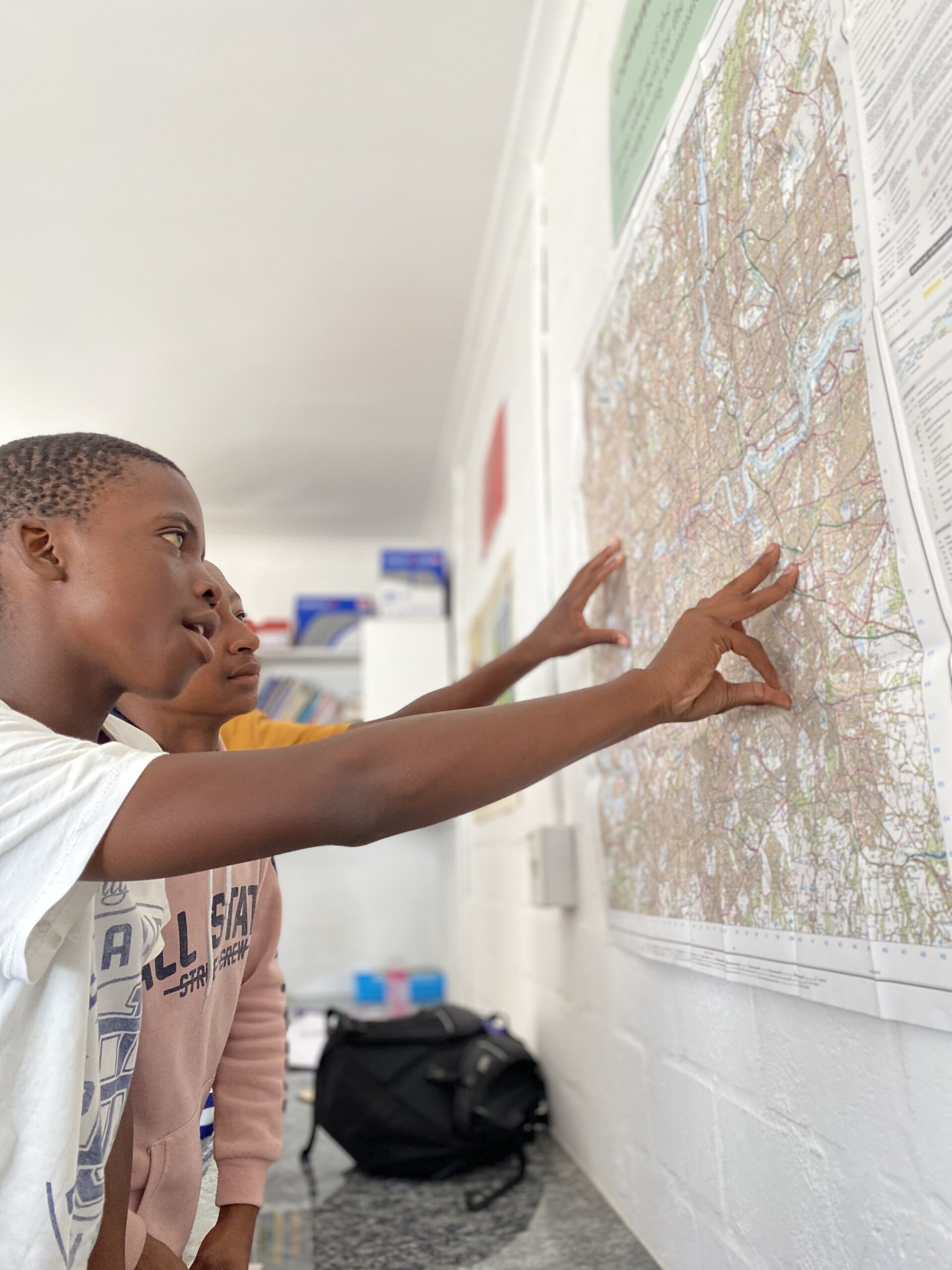 A gallery of our best memories and victories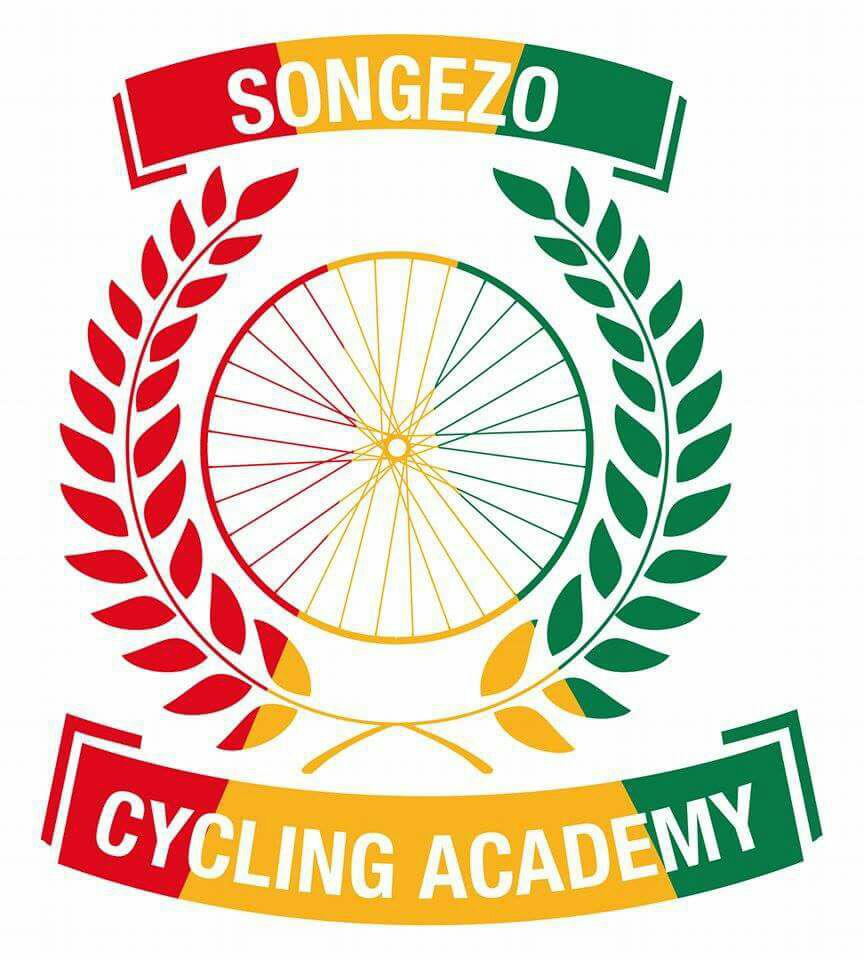 +27 73 270 7872 (Songezo)
+27 81 032 1613 (Sidney)
Unit 5 Masicorp Chasmay Road Campus, 
Chasmay Road,
SUNNYDALE
Copyright © 2019 Songezo's Cyling Academy | All Rights Reserved
We are a Non-profit organisation