Our mission is to provide the township youth with :
The opportunity to cycle
To introduce, promote, encourage and facilitate road cycling as a sport to the youth.
To improve road safety for all cyclists and awareness amongst motorist, for the benefit of all.
To affiliate with the regional governing body and CyclingSA
To arrange and enable member participation in organised cycling events.
To foster youth talent and enable progress to Provincial level and beyond.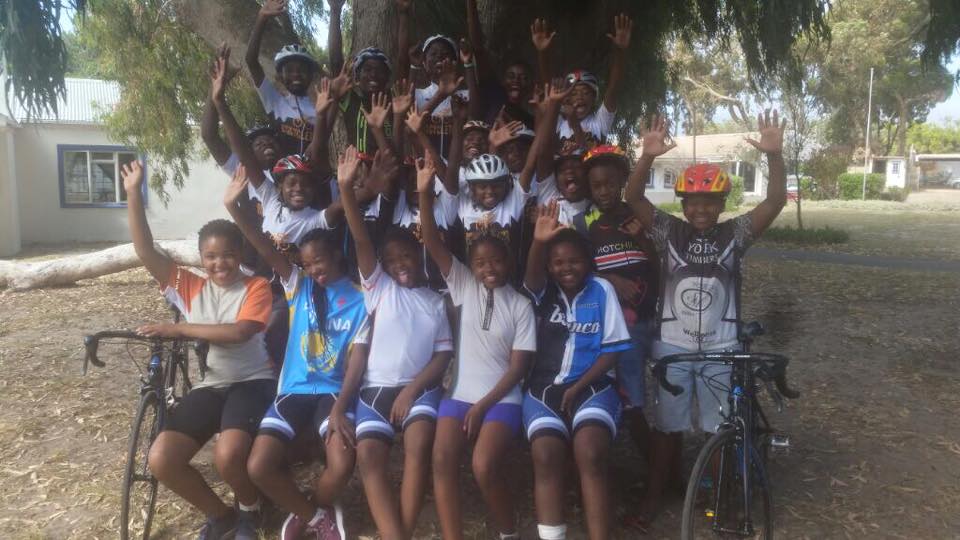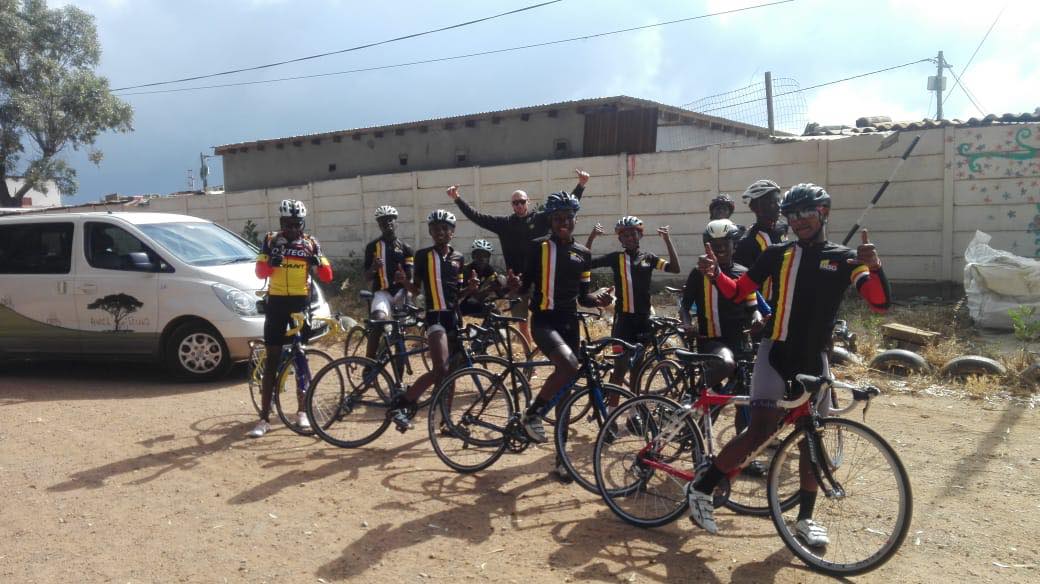 Support with school work
To provide encouragement and support to members in terms of school activities and projects.
To provide guidance and assist with study programs with additional support prior to exams.
Develop life skills.
To provide opportunities that will equip our youths with the skills and knowledge to hold successful careers.
Ultimately, Songezo's Cycling Academy seeks to develop healthy and resilient athletes who will become role models to others in the community.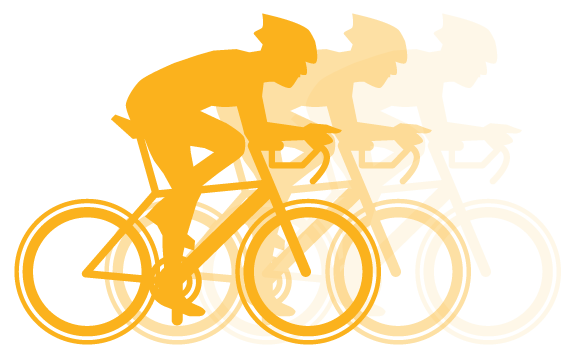 Our vision is to use cycling as the catalyst to provide a healthy alternative to the gang participation and substance abuse to the youth of the Township of Masiphumelele.
Create a safe and nurturing retreat where they will develop invaluable life-skills and progress their academic achievements.
We are a team, we work as a team, and we have fun as a team
Being part of the team, doing your best for the team, and supporting teammates
Doing more for the Academy than just riding on a bicycle with teammates
Doing the right thing even when not watched
Being on time, every time
Respect for teammates, coaches, sponsors, and all other stakeholders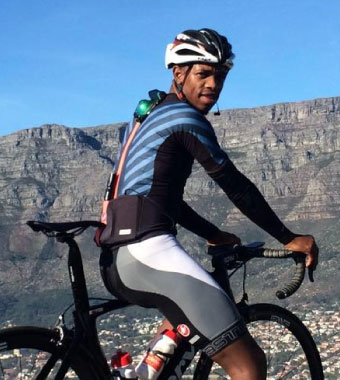 Sidney Lubabalo Begala
Manager and Coach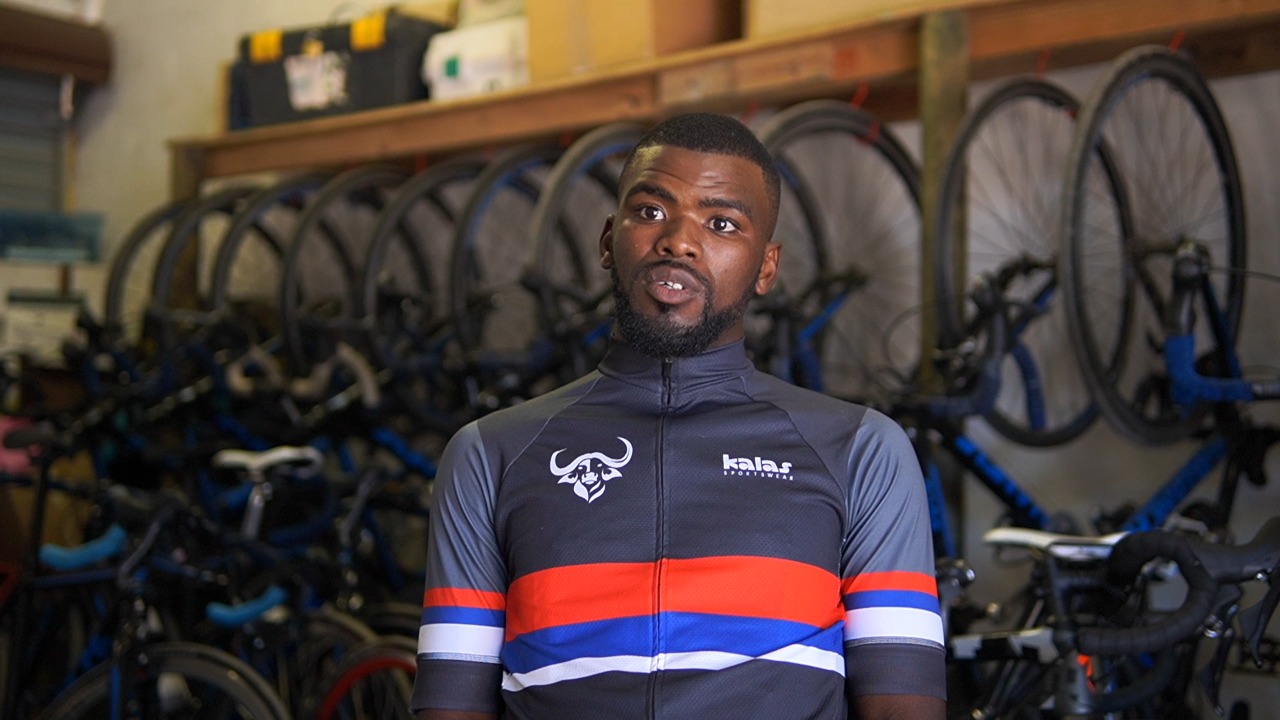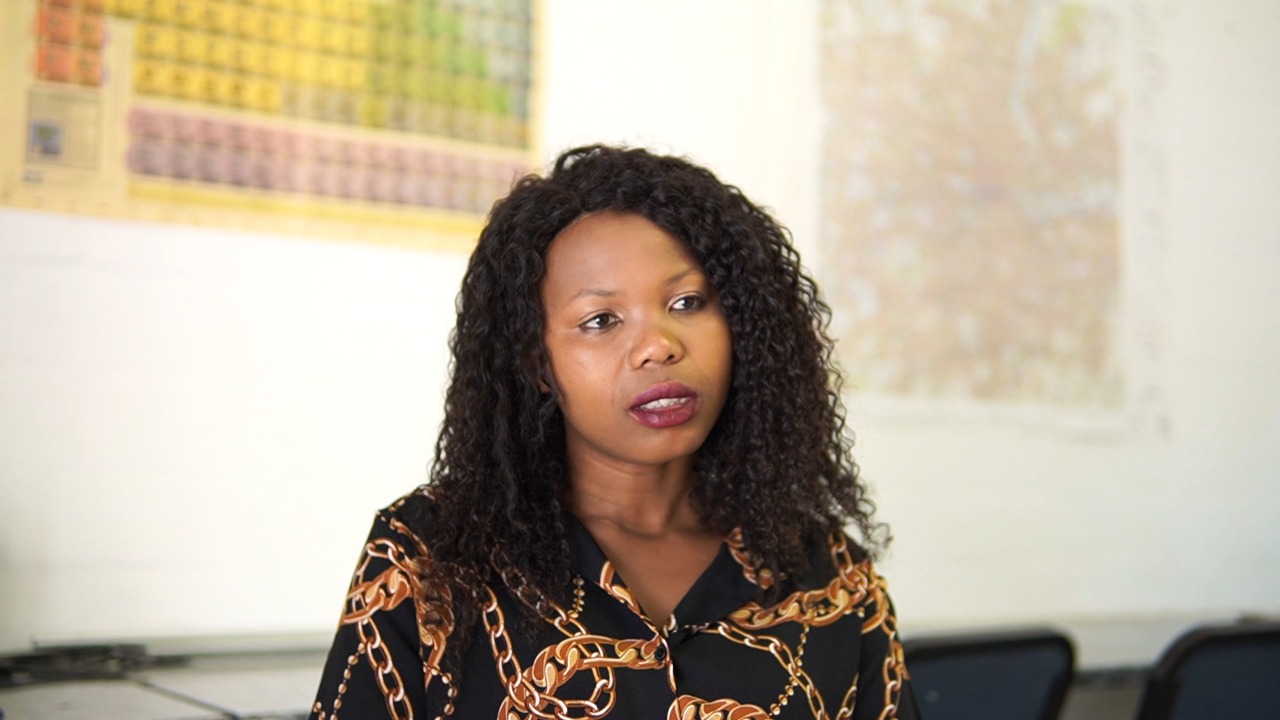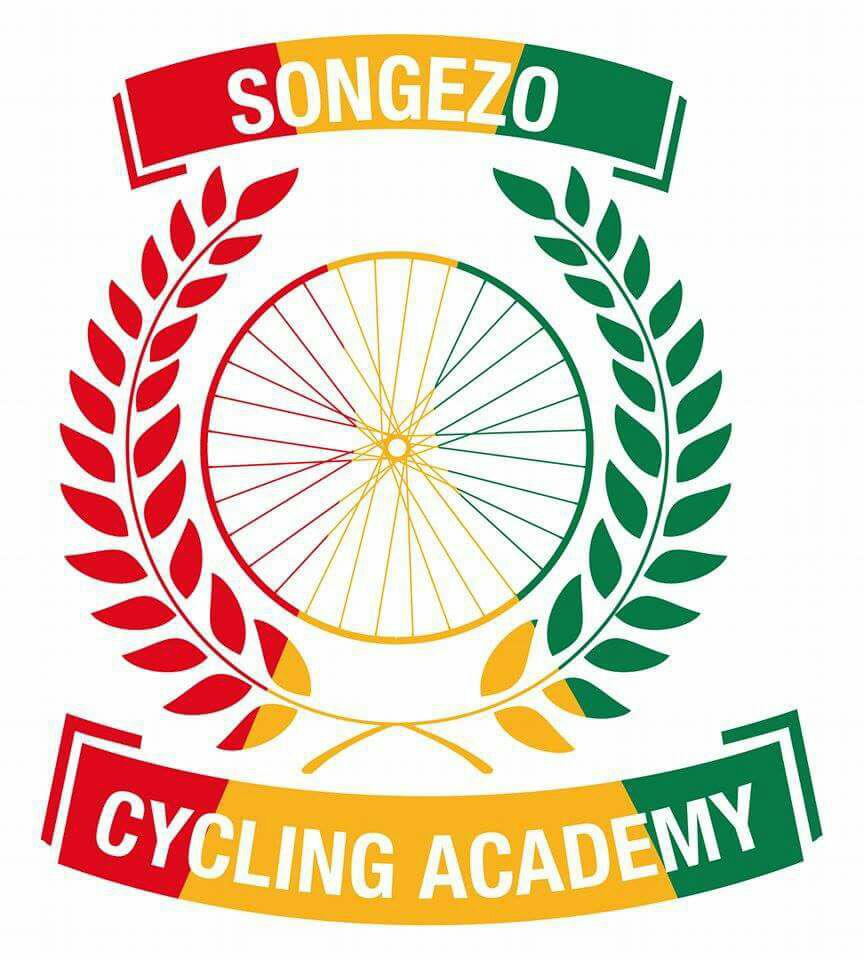 +27 73 270 7872 (Songezo)
+27 81 032 1613 (Sidney)
Unit 5 Masicorp Chasmay Road Campus, 
Chasmay Road,
SUNNYDALE
Copyright © 2019 Songezo's Cyling Academy | All Rights Reserved
We are a Non-profit organisation