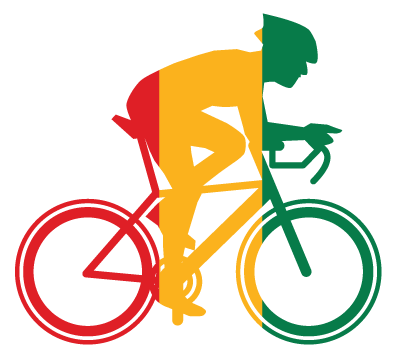 How Can You Get Involved?
We invite you to join us in our efforts to give our township youths the opportunity to experience the joy of cycling, to grow in the sport, whilst improving their school work.
You are welcome to deposit donations directly into our bank account. All donations received are used to the benefit of our young cyclists.
You are also welcome to donate unused cycling kit, cycling shoes, tools, spares, and even unused bicycles to help us improve the lives of our youths and keep them away from the streets.
Any donation will be greatly appreciated. All funds raised go directly into our academy and helps us reach as many young people as possible.
Every donation, no matter how small,
can help our youth. 
Bank : First National Bank
Account Number : 62720155036
Account Holder : Songezo Road Cycling Team NPO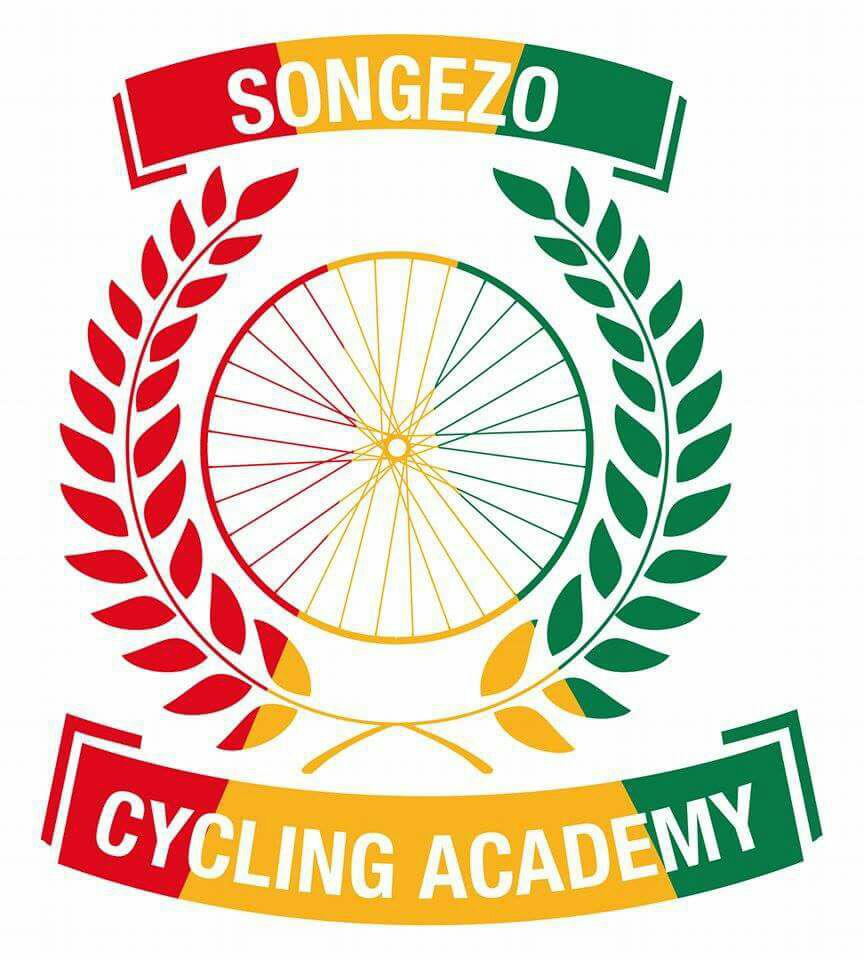 +27 73 270 7872 (Songezo)
+27 81 032 1613 (Sidney)
Unit 5 Masicorp Chasmay Road Campus, 
Chasmay Road,
SUNNYDALE
Copyright © 2019 Songezo's Cyling Academy | All Rights Reserved
We are a Non-profit organisation